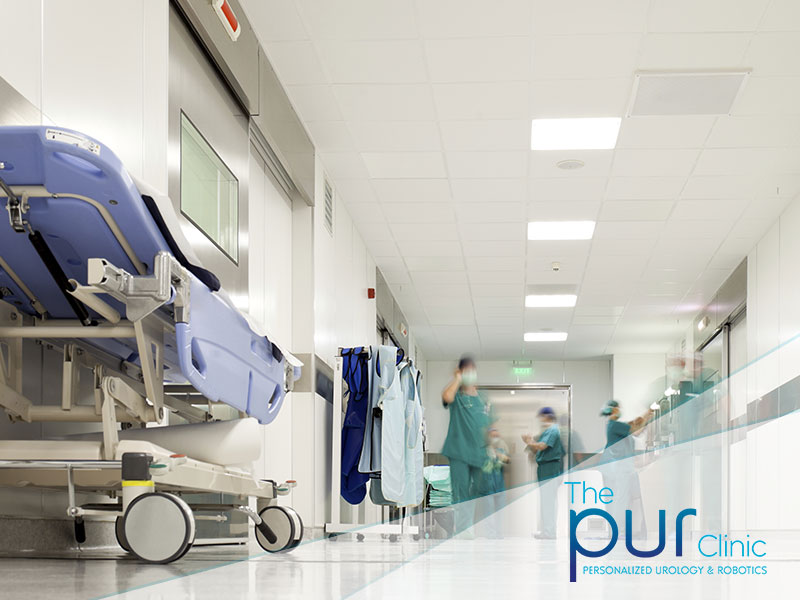 Common Causes of Male Infertility and Treatment Options Available
Male infertility and treatment options available
The mere mention of male infertility is something that gives most males shivers. However, what most don't realize is that it is a highly treatable condition for most men. In this article, you will learn about the tests conducted to determine fertility levels, various causes of infertility and available treatment options.
The first step the physician takes is to take the patient's history, after which he conducts a thorough physical examination. These can be used to determine the cause of your infertility and the physical structure of the reproductive duct. The first obvious test normally conducted is the semen analysis. This entails checking on the count, the structure and the movement of your sperm. These analyses help predict your fertility potential. After this, your physician might conduct an imaging tests to check on the structural shape of the reproductive organ. They mainly check for blocked or poorly developed ducts. This aids the physician in diagnosing the reason for low production or delivery of sperm. The physician may also order lab tests to evaluate for any hormone defects. With testing completed, your physician will be able to recommend a proper treatment option for you.
The main causes of male infertility are hormonal factors, lifestyle choices, physical issues or infections.
Hormonal disorders that can cause infertility include:
Low thyroid hormone levels, mainly caused by high iodine intake
Elevated prolactin hormone levels; these high levels reduce sperm production and can even lead to impotence
Low pituitary gland output, which causes testosterone cells to deteriorate in production
The percentage of men who are infertile due to hormonal problems is usually low, and hormonal problems are mainly treated with medications.
Physical problems that cause male infertility include:
Damaged sperm ducts: the ducts might be blocked due to genetic reasons, STDs or vasectomy. Physical problems that lead to male infertility are mainly treated through surgery. The percentage of men who are infertile due to physical problems is also usually low.
Enlarged veins: You may have varicoceles (enlarged veins around testicle) that alter the ability of your testicle to produce good sperm. Infertility can be reversed by dividing these veins through a minimally invasive surgical procedure.
Physiological causes that affect male infertility include:
Erectile dysfunction: this is the leading cause of infertility in men. This dysfunction is normally caused by diseases such as high blood pressure, diabetes, cardiovascular disease, trauma and stress. The good news is that this condition is highly treatable.
Premature ejaculation: this happens when the male is unable to control his ejaculation patterns as soon as he penetrates a woman's vagina. This can be treated by use of the squeeze technique which lowers the penis sensitivity, allowing the male to ejaculate after the right time of full penetration. There are also medications that can be taken to help this problem.
Psychological causes of infertility in men are responsible for the highest percentage of male infertility. But the positive side is that this is also treatable by behavioral management.
For more treatment options that fit your particular need relating to male infertility, you can visit the PUR Clinic. The PUR Clinic offers a wide range of treatment options for male infertility. They provide the safest and most advanced health care tailored to each particular patient. They normally perform robotic assisted surgical procedures which include: robotic vasectomy reversal, varicocelectomy, testicular sperm extraction and other services which include complete semen analysis.